6th Floor Interior
2400 sft floor with 3-bed, 3-bath
(Saleh Uddin and Shehreen Saleh)

To provide maximum flexibility of space arrangement almost half of the floor is kept open for semi-public activities, such s living, dining, kitchen and family spaces. With large picture windows the southern facade captures views of the surrounding urbanscape with ample sunlight. The othr half of the floor arranges all bed rooms in one zone to provide maximum privacy to residents.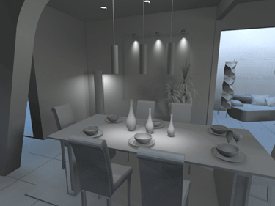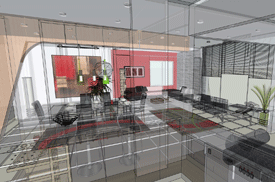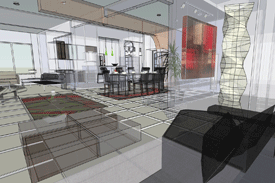 ---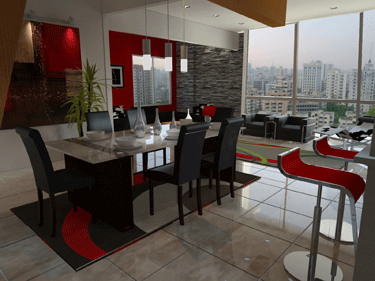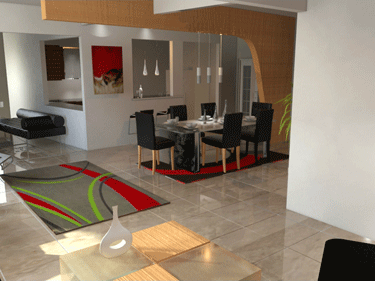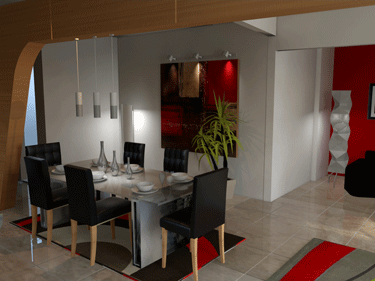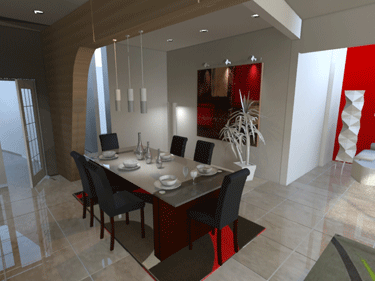 ---